I Am Busy With School A lot But ; On My Free I Come Up With This: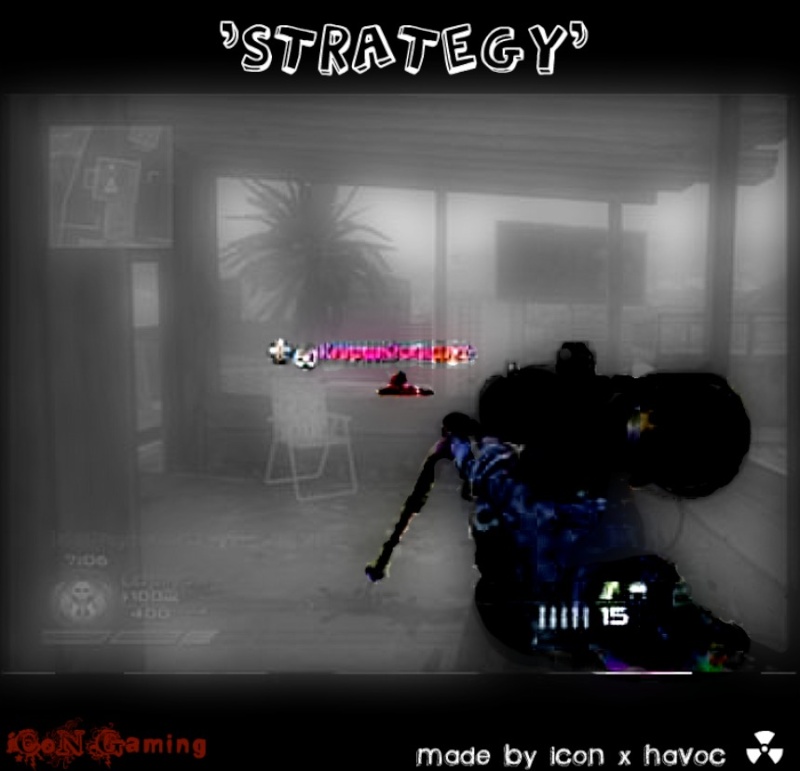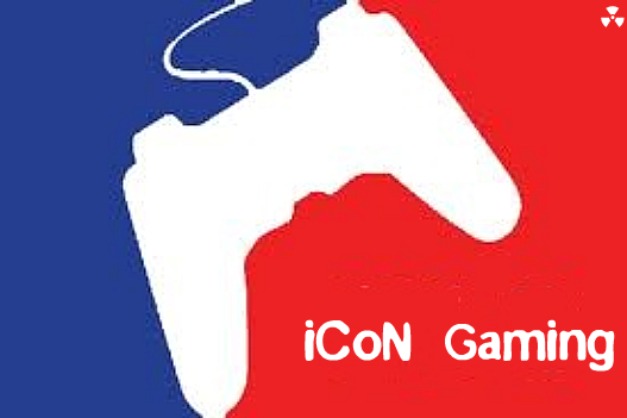 (The Last Image, I Think Cannot Be Used For Anything On The Site Because It's CopyRight. I Just Took It And Re-Editted It. I Had No More Ideas.)
If You Were Wondering Why I Put The Nuke Symbol In My Pictures Or The "Made By : iCoN x HaVoC" Is So I Secure All My Pictures.

To All iCoN Member Post Your Ideas & I'll See What I Can Do About It. Give Me Pickup's Such As Empty Pictures So I Can See What I Can Do With Them. Enjoy

Regard's, Mike/ iCoN x HaVoC.